Outback Almonds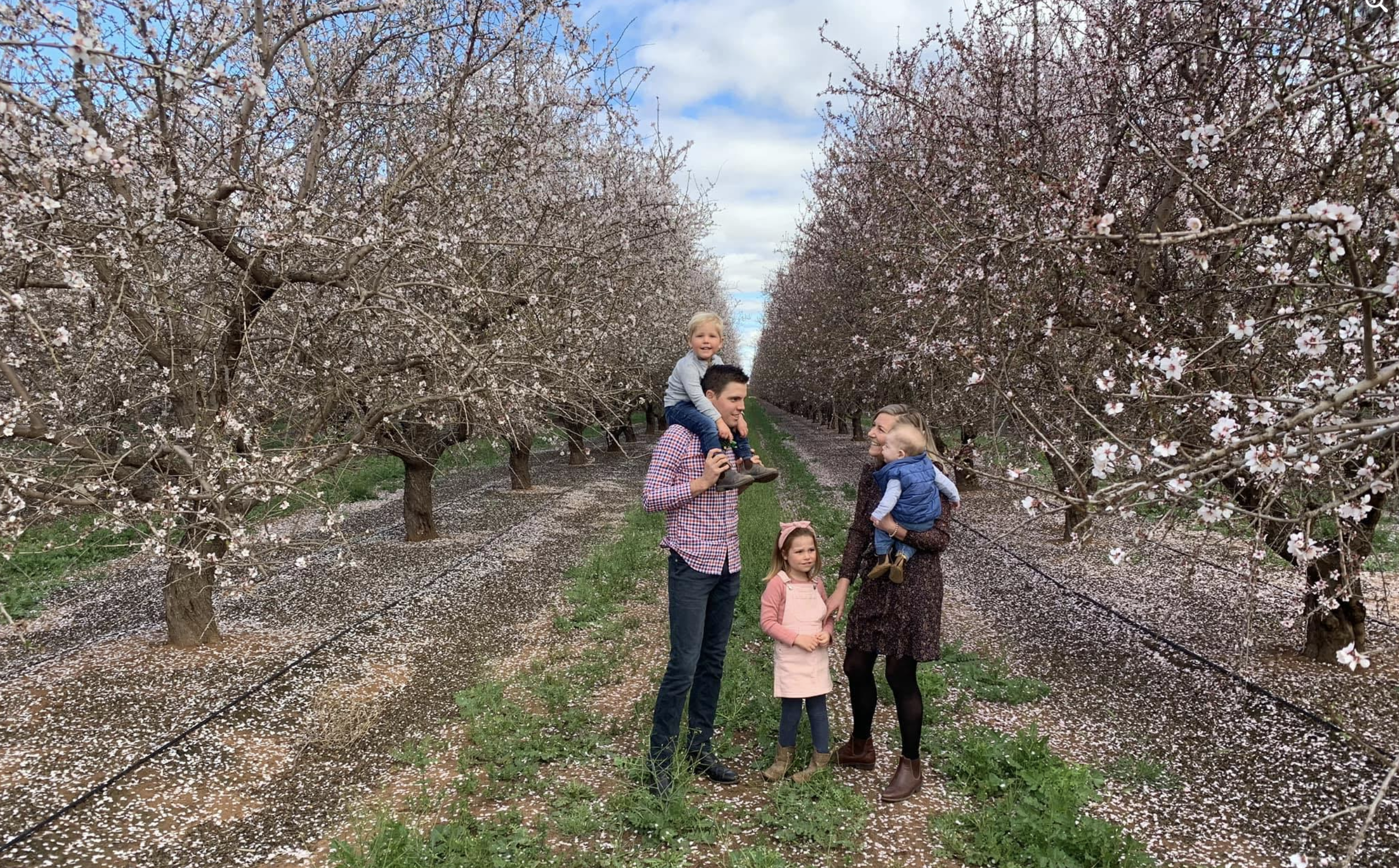 Tom Douglas, Australian almond grower, with his family.
"The most important benefit of the Farmable App for me is in the Spray tab."

- Tom Douglas
About our farm
I manage and operate my family's 35 Ha almond property in western NSW, Australia. The orchard was established by my parents in the late 1990s with an initial 12Ha planting and has been gradually expanded to its current size over the past 23 years.

We have four varieties of almond tree: Non-Pareil, Carmel, Fritz and Wood Colony, producing approximately 105 tonnes of almond kernel per year.
The trees blossom in August and the nuts grow vigorously until late December, where they begin drying out in preparation for harvest from late January to late March.
Major benefits for our farm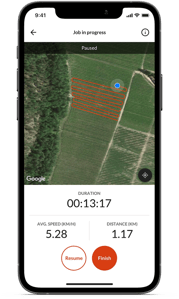 I use the Farmable App nearly every day. As such, I can keep track using the notes feature of tasks that need to be done and then use that information to simply plan a job and send it to another team member or schedule it for myself when a time suits.

Then when I start work in the morning I open the app and it is sitting in my to do list with the GPS location and all the details on products or equipment needed to carry out the task.
This has greatly improved my efficiency in the orchard.
Automated audit-ready reports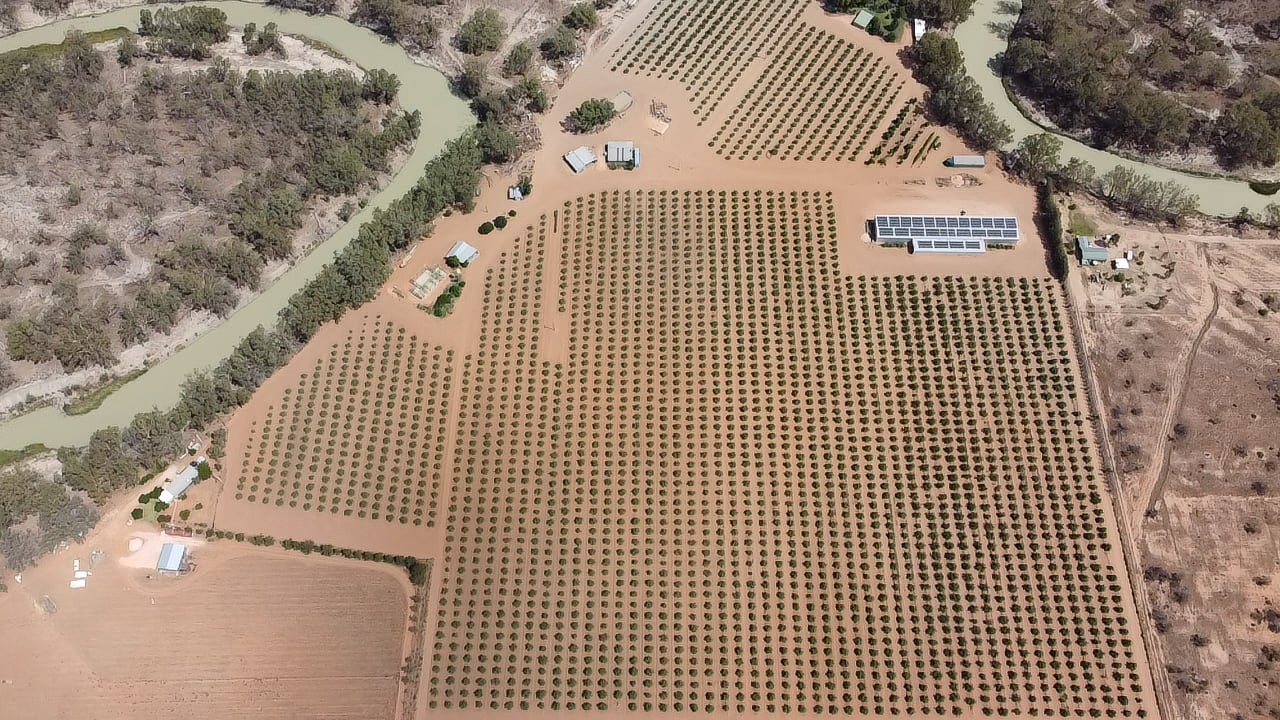 The most important further benefit of the Farmable App for me after completing a spray treatment for example is on the Web Portal. Here I find the records of every spray application I have made on the orchard.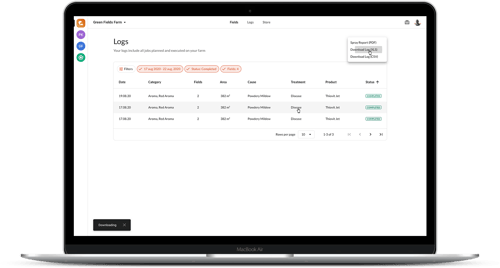 Farmable Web Portal
The auditor is required to confirm every spray we do on the trees to ensure that we are not exceeding the Maximum Residue Limit (MRL) of certain chemicals. All I do is show the auditor the Farmable App, and the entire year's spray data is available for them to analyze.

This greatly increases the reliability of the information for the auditors and saves me a lot of time and effort in trying to remember the exact details of 12 months worth of work.
I look forward to trying out even more features of the app on my farm to improve efficiency and save time.